President Trump couldn't buy Greenland from Denmark. In response, he tweeted that most NATO members don't pay their fair share.
For example, Belgium, home of the NATO headquarters, spends only 0.93% of its GDP on defense. But the worst offender is Luxembourg at 0.55%.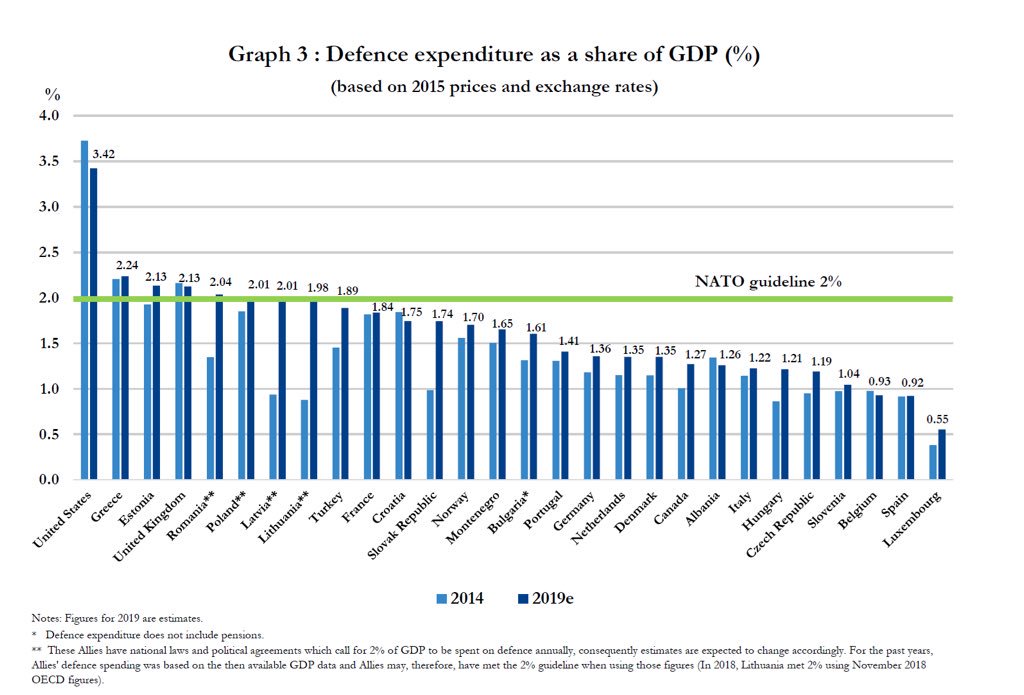 At the same time, Luxembourg is enabling massive tax arbitrage for American multinationals like Amazon.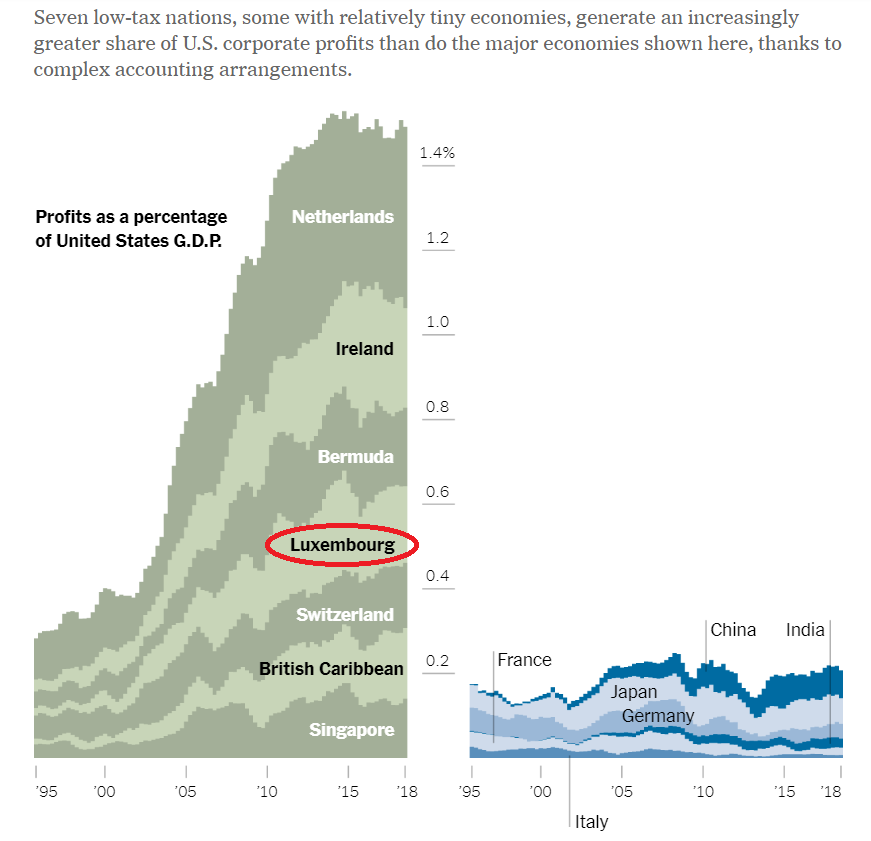 Luxembourg should pray it doesn't wake up to the following tweet 🙂