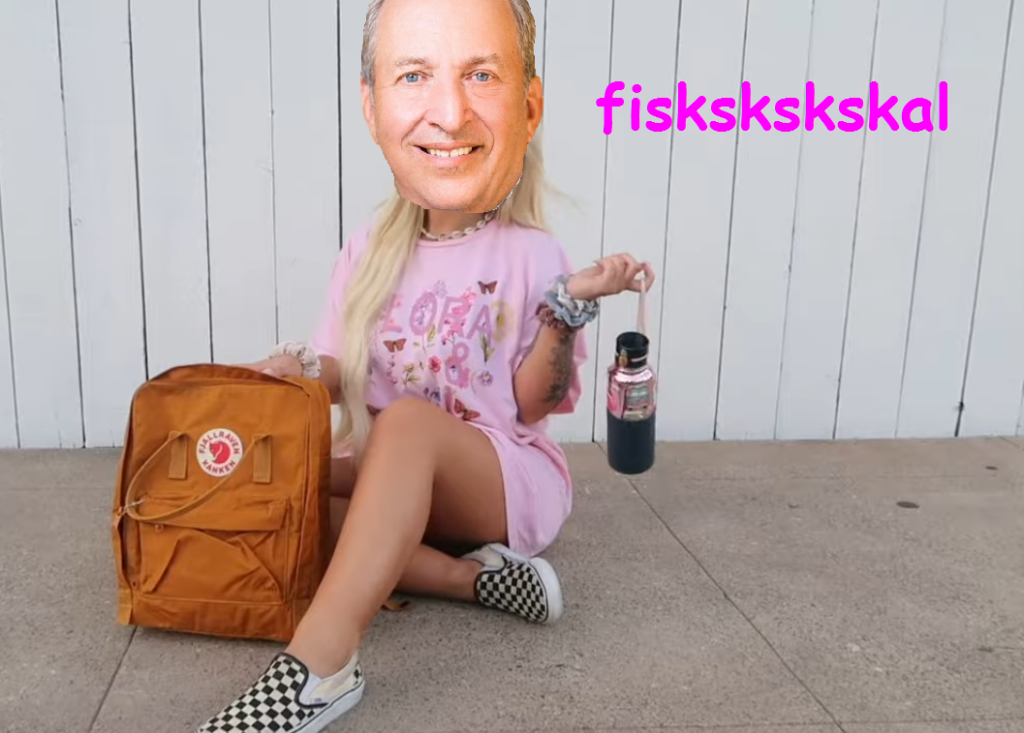 In case you're not familiar with teen culture, VSCO girl is a fashion trend.
Surely, the Very Serious People who think about central banks are not susceptible to such fads, right?
I regret to inform you that the Very Serious economists and central bankers are just as prone to trends as teens on TikTok.
Continue reading

"Larry Summers is a VSCO girl. On central banks, fiscal stimulus, and why you should read Eric Lonergan"