I live-tweeted the 2020 shareholder meeting of KBC. You can read it on Twitter, in the Threadreader app or below:
Net interest margin in 2019: 1,95%
CEO Johan Thijs: 9% increase non-life insurance fees (KBC is bank-insurance company)
FYI: you can follow meeting here:
livestream.com/kbcstreamingse…
KBC had €216 billion assets under management in 2019 (I wonder how much will remain in 2020…)
KBC pays €491 million euro in bank taxes!
Costs related to supervision (to NBB, ECB…): €36 million ?
€203 million credit loss provision in 2019 (= 0.12% credit cost ratio)
Impaired credit ratio = 3.5%
KBC Group paid €627 million income taxes
Belgium still biggest contributor to profit (Czechia second)
17.1% Common equity ratio (16.0% in 2018) This means KBC has plenty of buffer to deal with corona losses ?
As a former employee, the 'pearl' company culture sounds very familiar ?
Johan Thijs now talking about sustainability €12 billion asset management invested in sustainable funds
57% credit to energy sector goes to renewable energy KBC aims to zero exposure to coal by 2030
-Further expansion/consolidation in Czechia & Slovakia
-Divestment Slovenia
-Sold legacy portfolio Irish corporate credits, to focus on retail and SME clients
Talking about tech now
-81% client interactions is digital
-54% of clients exclusively interact digitally, don't go to bank branch
(These are pre-corona figures!)
No dividend or share buyback, as required by ECB
Chairman Thomas Leysen talking about remuneration now
CEO: €1,250,000
Executives: €853,000
(Variable pay not included)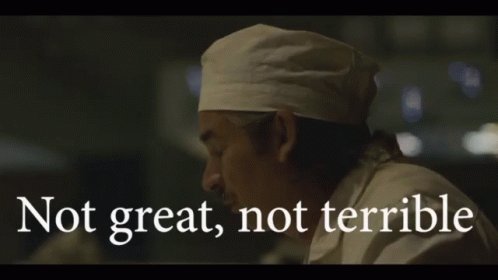 Maximum variable pay (linked to collective + individual performance)
€450,000 + €175,000 for CEO
€275,000 + €108,000 for others
Answers to submitted questions now!
Oh dear, questions about @NBB_BNB_NL again ?
Questions about interest rates
-52% loans have floating rate, 48% fixed rate
-interest rate swaps with external counterparties amount to 10% of KBC's credit portfolio
KBC insurance ows shares of 390 companies, I hope Johan Thijs won't read all of them!
Ok he doesn't, but benchmark is 70% MSCI Europe and 30% MSCI World So many questions from this first guy… ?
Time for my questions!

https://twitter.com/JanMusschoot/status/1258290214025527296?s=19
1) Acquisition strategy hasn't changed, only if there is a fit with current business model
2) Yes, KBC stays focused on 6 markets
3) KBC has increased capital, tries to be a good corporate citizen => better perception by society
Johan Thijs refers to bank taxes and bank plan to support businesses and people during corona crisis
3b) ECB had few alternatives for low interest rates. KBC goes trough @EBFeu and other channels to voice its concerns to ECB
4) question about opinion piece @JanVanHove_KBC: in long term perspective, economy survives crises and some companies thrive. History will show whether that's the case for current crisis.
Thanks for the answers!
Wtf, a Stalinist (99+%) score for appointing Koenraad Debackere as next Chair, but only 90% in favor of reappointing CEO Johan Thijs???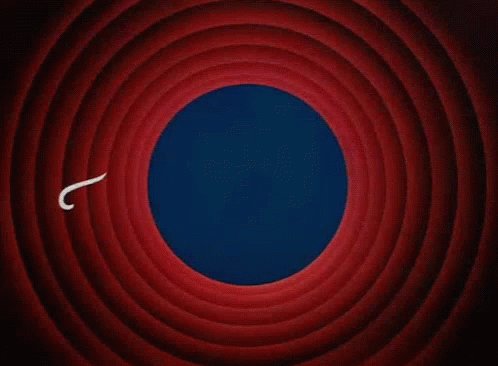 P.S.: the answer to my one of my questions made the news
tijd.be/ondernemen/ban…
More KBC content: